About us
Our team at Audrey's Clubhouse Latchkey & Early Learning Centre has a combined 100+ years of experience in child care and education. The founder originally built a child care program geared toward the child's individual needs and learning methods, and not trying to fit them into a pre-determined curriculum. We also take steps to make our facilities feel like home. For instance, we get many compliments on the aroma permeating throughout the halls from the home-cooked nutritious meals we prepare.
We dedicate our lives to helping children get a good start on life and to help them continue using those positive and impactful habits throughout their lives. We like to get families involved as we see this as a major part of their children continuing learning. Our professional, caring, and friendly team aims to provide learning experiences that develop children's social/emotional, physical, and cognitive functions. Our staff are members of the College of Early Childhood Educators, and are certified in First Aid/CPR.
Contact us for more information regarding our staff or to schedule a visit to review our many services.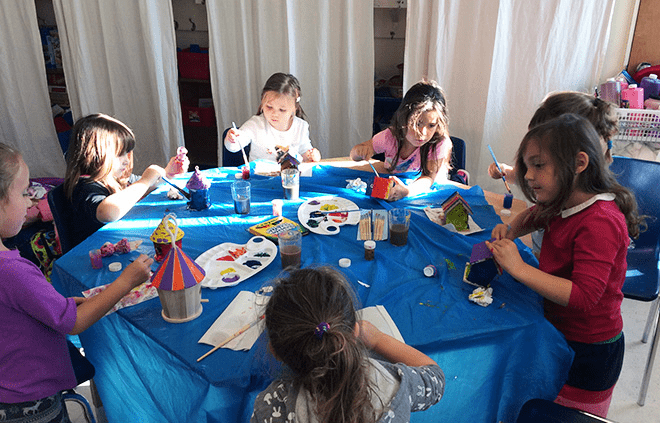 Meet our Team
Audrey's Clubhouse Latchkey & Early Learning Centre has a loving & caring team dedicated to teaching our children's needs.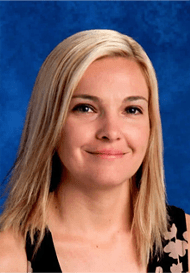 ERIN
Director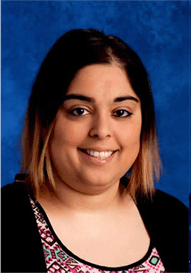 ASHLEY
Supervisor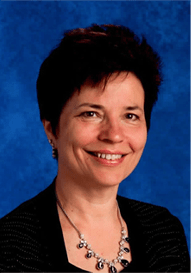 AUDREY
Past Director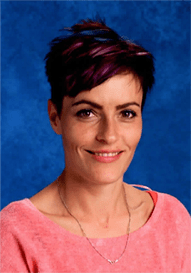 HELEN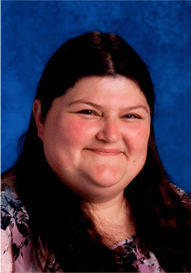 AMANDA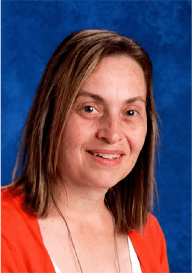 SILVANA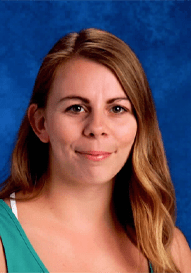 ASHLEY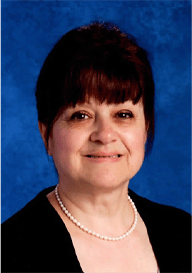 CARLA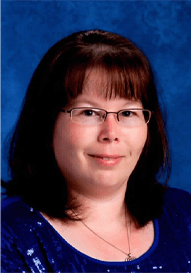 DENYS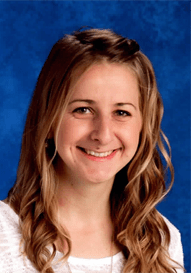 OLGA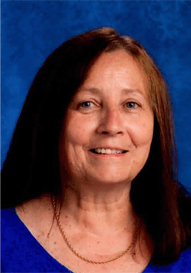 JANICE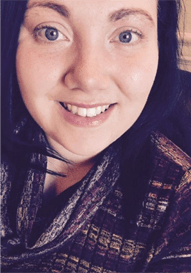 MACKENZIE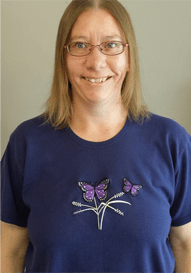 EVA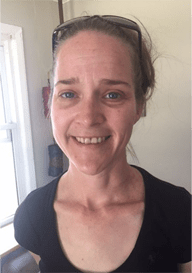 BECKY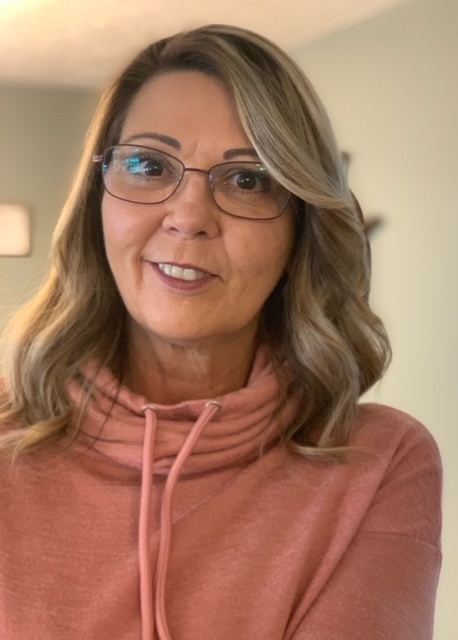 SUSAN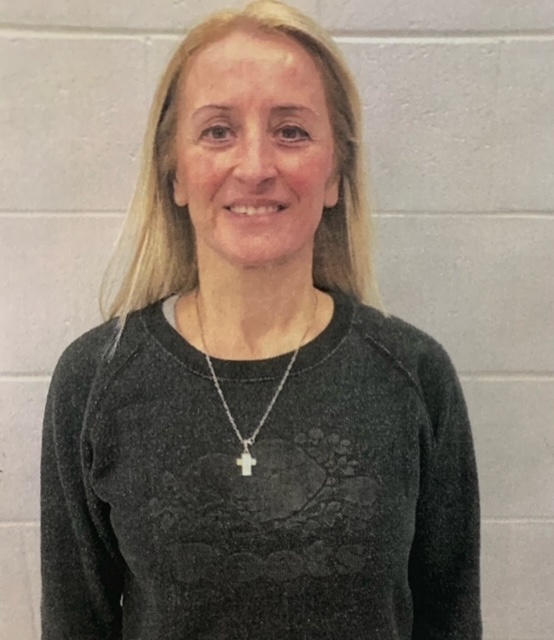 MARIE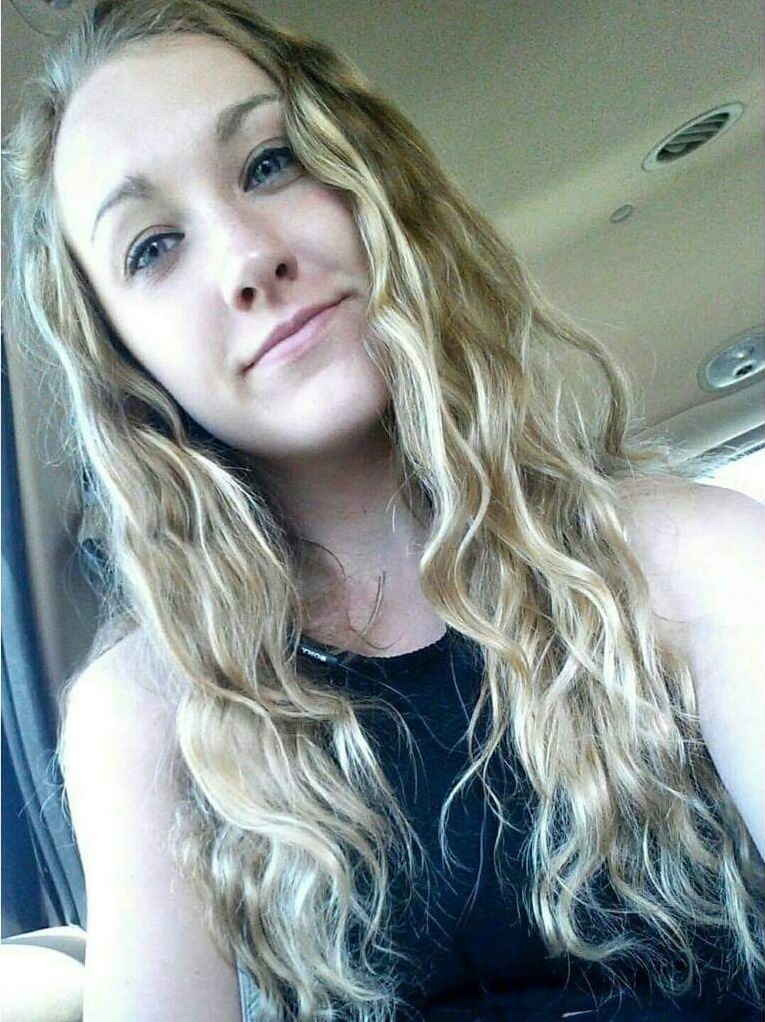 DAKOTA S.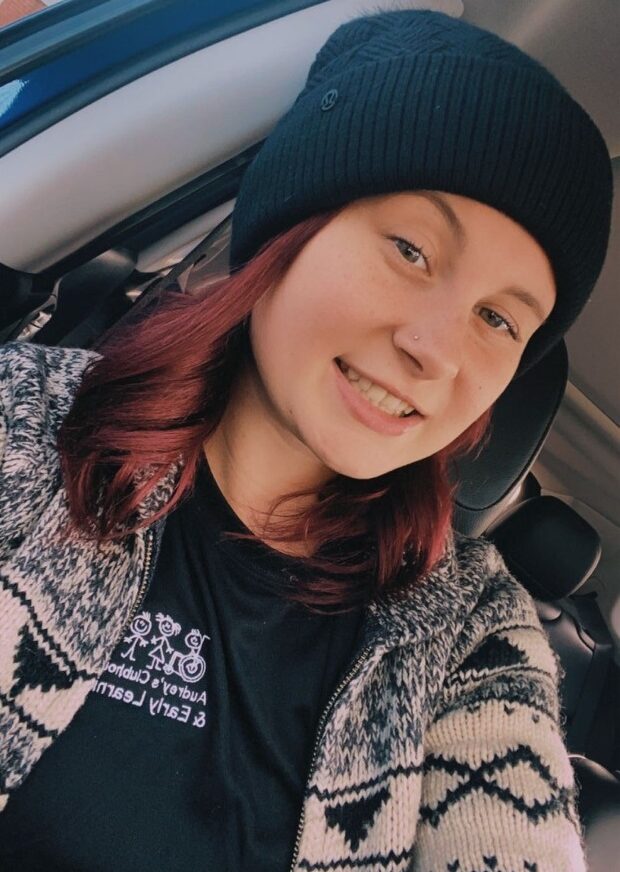 DAKOTA D.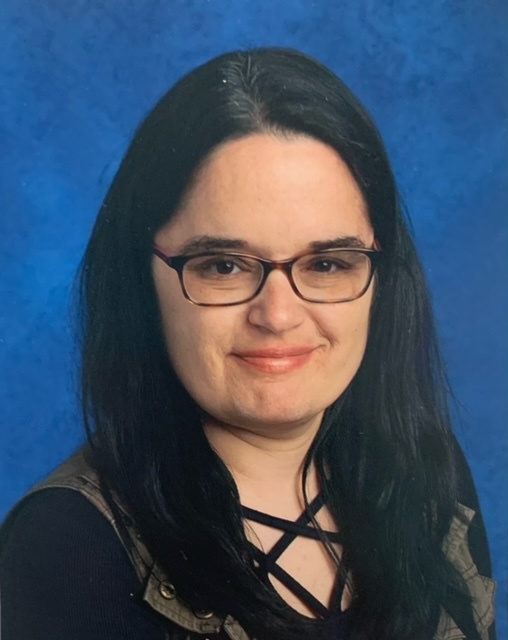 BECKY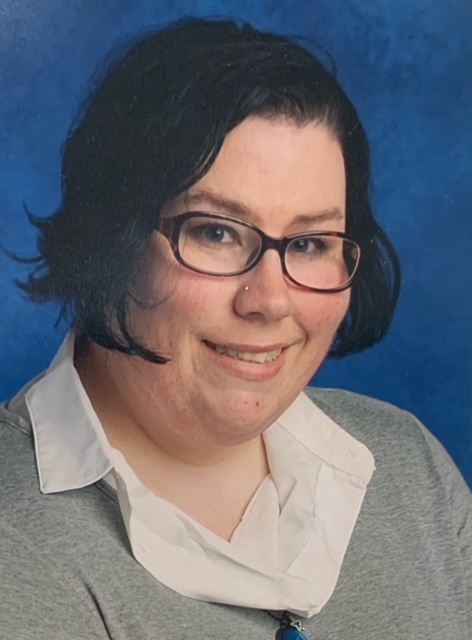 AMANDA