Welcome to
our
Clubhouse
Quality Child Care in Leamington & Comber, ON
About us
Audrey's Clubhouse Latchkey & Early Learning Centre is proud to serve the families in Leamington, ON and surrounding communities. Our three locations, two in Leamington and one in Comber, offer child-led, community-based early learning programs in order to provide quality, safe, and developmentally appropriate environment benefiting children ages 0 to 10 years.
We are a not-for-profit school based child care program and Latchkey program. Our programs are licensed by the Ministry of Education. Our focus is to provide a stimulating, inclusive, early care, and education experience to promote each child's individual development in areas such as cognitive, physical, and social/emotional. Our goal is to enrich family life and make parents comfortable too!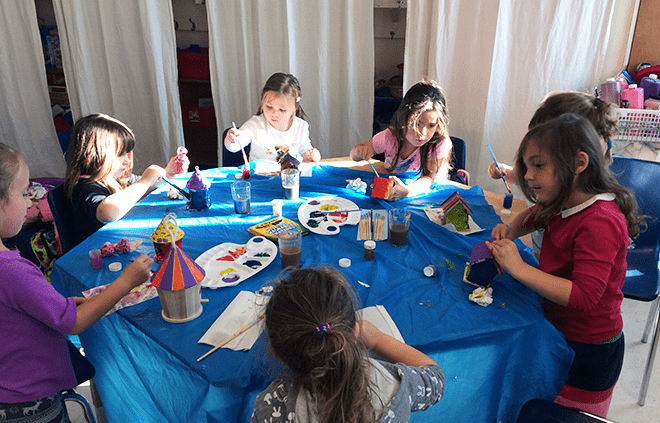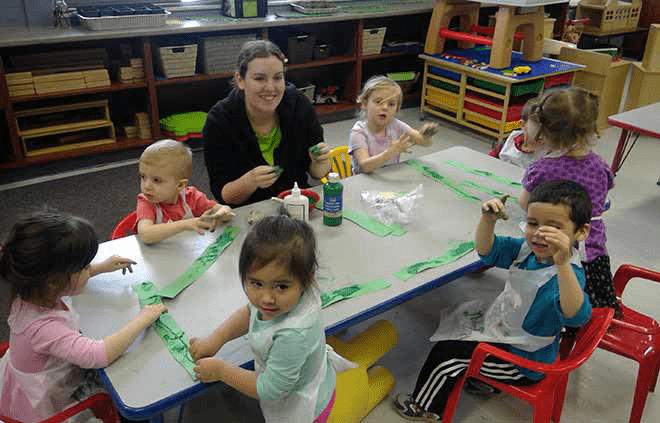 Programs
After School & Latchkey Programs in Leamington & Comber
Audrey's Clubhouse Latchkey & Early Learning Centre provides early learning, after school, and latchkey programs for children ages 0-12. Programs offered at each site with cost. Full childcare services at St. Louis site only.
Our Program Goals
We recognize every child being curious and their need to explore the world around them. We strive to unlock their potential, and give them the love and care they need to become confident and thoughtful individuals. Contact us today to review our services by calling (519) 322-1801.
We're excited for the opportunity to help your child grow!
Centennial Central Public School
Before and After School Program only
6420 Taylor Street
Comber, ON N0P 1J0
During Program Hours Call: (519) 322-1801
Office Hours: 9:00 am to 4:00 pm
Latchkey Hours: 6:30 am to 1st School Bell
School Dismissal Bell to 6:00 pm
St. Louis Catholic Elementary School
With French Immersion
176 Talbot Street East
Leamington, ON N8H 1M2
Phone: (519) 322-1801
Office Hours: 9:00 am to 4:00 pm
Centre Hours: 6:30 am to 6:00 pm
Latchkey Hours: 6:30am to 1st Bell
School Dismissal Bell to 6:00 pm
Margaret D. Bennie Public School
Before and After School Program only
259 Sherk Street
Leamington ON N8H 3K8
Phone: (519) 322-1801
Office Hours: 9:00 am to 4:00 pm
Latchkey Hours: 6:30am to 1st Bell
School Dismissal Bell to 6:00 pm